Cranes Hoist Manufacturer in Ahmedabad
We are considered as leading manufacturer and exporter of EOT cranes and HOT cranes and other material handling equipments. Deep fabrication knowledge with experienced management has made our fabrication way silky and vacant to make implement new innovation.
Our entire series is provided with latest generation controls. Our series comprises gantry crane, overhead eot crane, single girder overhead crane, flame proof hoists and trolley crane.
We continuous upgrade our amenities to involve latest global modernism in our whole range. With the state of the art manufacturing facility, we offer matchless series of cranes. Best reviews from our clients from varied industrial segments have motivated us to reach more customer base across world.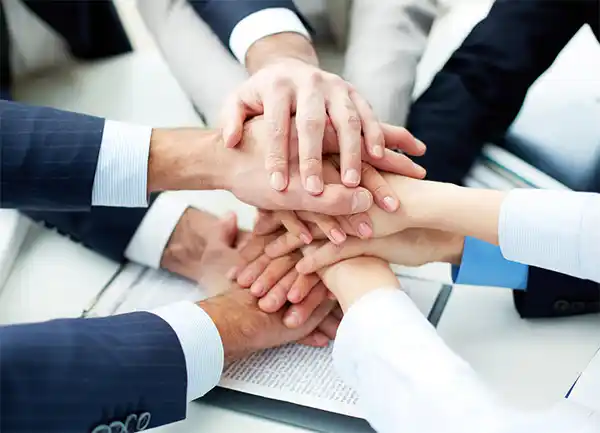 We enjoy successful installations of our varied crane series including  jib crane, double girder overhead crane, overhead hot crane In India as well as in foreign countries. We also wants our business associates in Nigeria, Kenya, Qatar, Morocco, Mali, Bangladesh, Sri Lanka and other countries